Plan your visit
It feels good to be prepared—we've got you covered.
Austin is a fantastic city
Get ready to experience one of Austin's most luxurious hotels situated in the heart of The Capital City. The Fairmont Austin delivers an exquisite stay with stunning views, and is just a short walk to Lady Bird Lake, historic Rainey Street, and lively Sixth Street.
Check out the city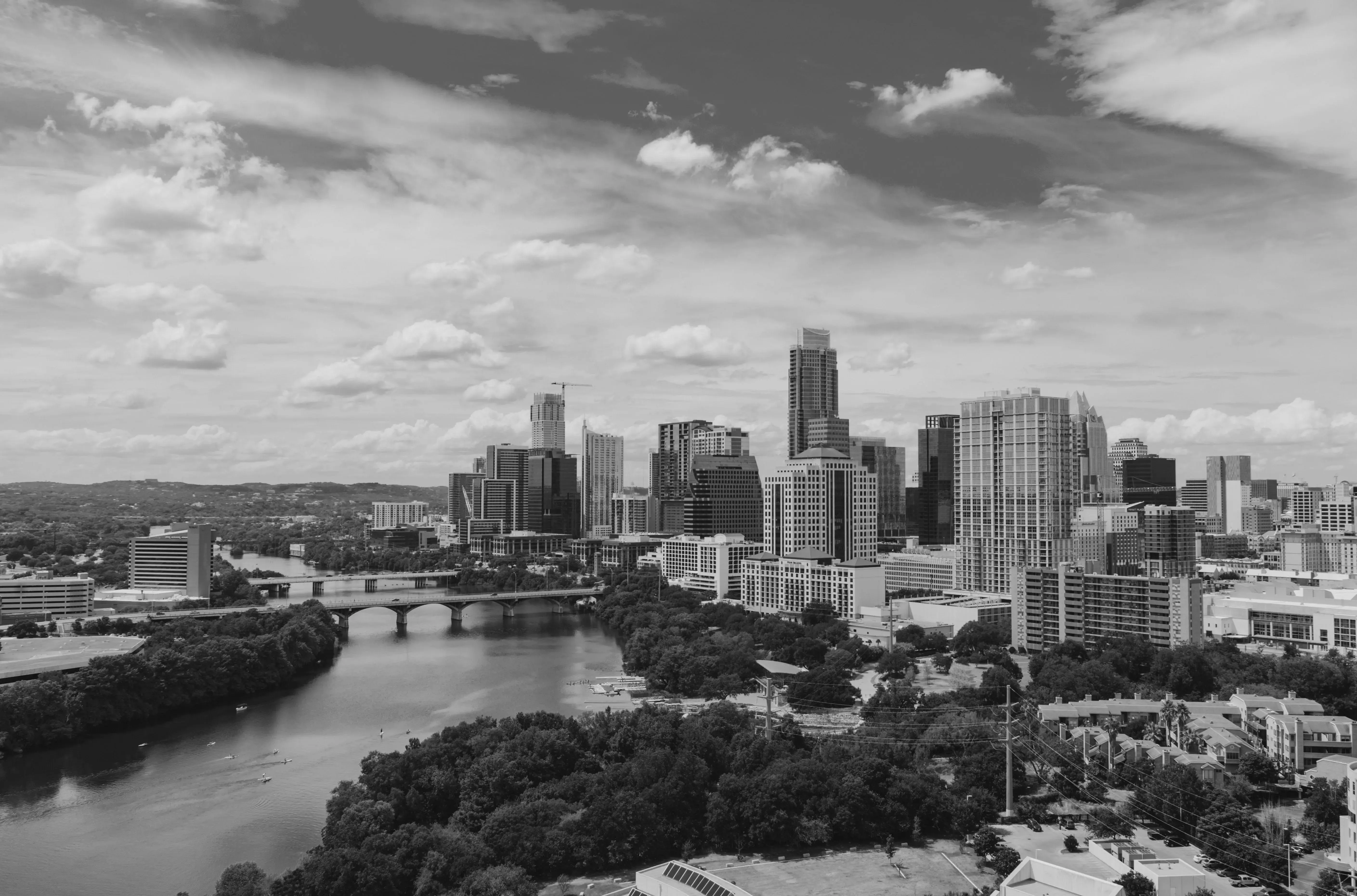 Great hotel, superb location
Located one block from the legendary Rainey Street, the Fairmont offers a stylish stay in downtown Austin with spectacular views of the city. We've negotiated a special room rate of $254 per night (but you must book through the link below). Get a room before they fill up!
*Special rate excludes tax and is only available while rooms last – rates will expire August 1, 2023.
Book now
How to get
around Austin
The Austin International Airport is a major hub and one of the busiest airports in the United States. There are many ground transportation options to get you to the conference hotel. We recommend taking a short Uber or Taxi.
If you'll be driving, the Fairmont Austin has an on-site parking garage that offers daily rates. There are also other nearby parking options. We recommend using parking apps like SpotHero to book a convenient spot in advance.
Once you're here, there are numerous ways to explore the city.
Walking

There are many areas worth exploring around the hotel.

Ride sharing

Lyft and Uber operate in Austin, as well as several local taxi services.

Bike, scooters, or pedicabs

Scooters and electric bikes are available for rent, and pedicabs are another convenient option.
A note about
preparations
Weather
The average daily high temperature in August is a little toasty at 96 degrees Fahrenheit.
High-temperature affects
Austin is hot in August, so please consider these tips on how to prepare for your trip:
Drink more water than normal
Before your trip to Austin, and while you are here, drinking plenty of water is the number one way to help your body adjust to Texas temps and humidity.
Eat foods high in potassium
It's important to eat foods that help replenish electrolytes by balancing salt intake. Think foods such as broccoli, bananas, avocado, cantaloupe, celery, greens, bran, chocolate, granola, dates, dried fruit, potatoes, and tomatoes.
Prepare for sun and humidity
If you like to exercise outdoors, don't overdo it, especially during the hottest part of the day. Take breaks, dress for the heat in loose, light-colored clothing, wear a hat, and sunglasses, and use sunscreen.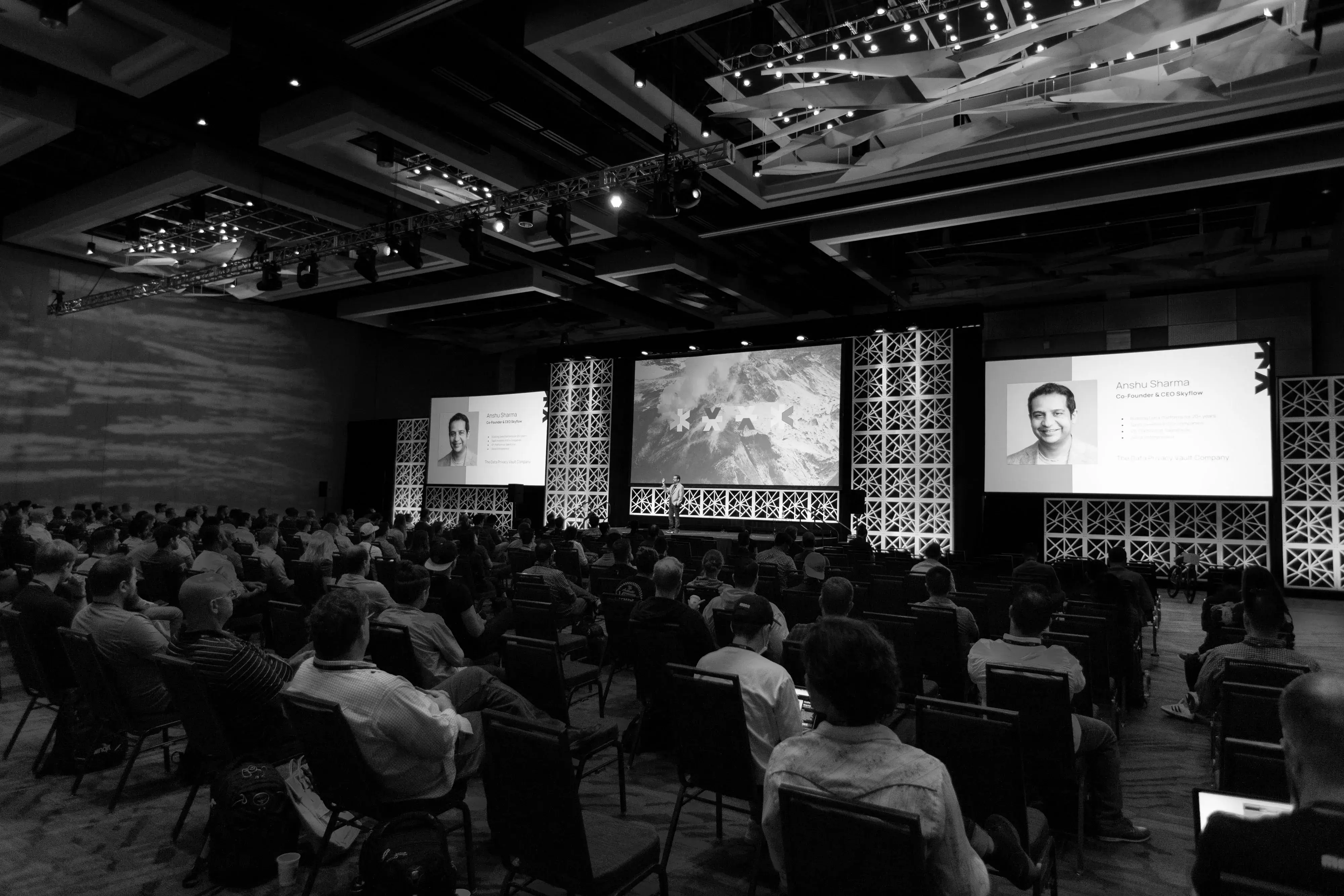 Need help asking your boss?
If you need a little help with persuading your manager on the value of attending fintech_devcon, let us help you put it into words.
Use this document to justify your trip. Be sure to fill in the missing areas to personalize it.
Join the mailing list
Sign up and be the first to know about all things fintech_devcon.